We have a busy programme for children and teenagers. This includes Sunday school, youth clubs, brownies, rainbows and parents and toddler club.

Freedom in Christ course starts in September and will last for 14 weeks. Please contact us to get details.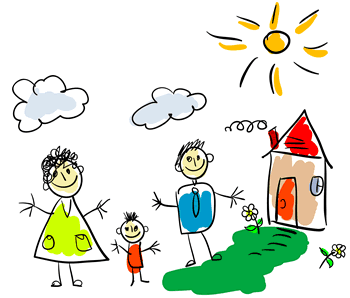 Bring your parents to our parents and toddlers club.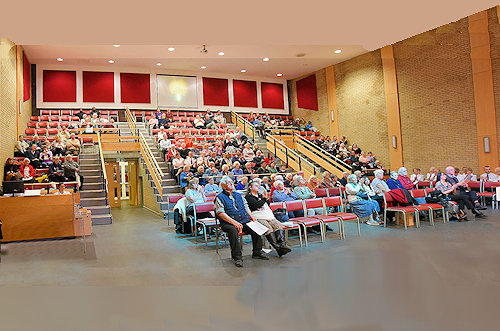 We meet for worship every Sunday at 10 a.m. and 6 p.m
More details and a programme for Sunday evening meetings

If you have any questions about our programme, ask the web administrator