Join us for worship on any Sunday - at 10.00 a.m. and 6.00 p.m.
Note: On Christmas Eve the evening service is at 10.30 p.m.
All our community areas and all public worship areas have excellent wheel-chair access.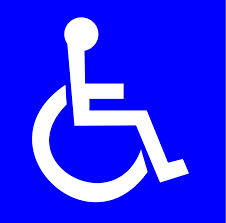 The band will be playing carols in the town centre throughout December
In Broad Street each Saturday from 11 a.m. to 3 p.m. and each Thursday from 6.30 to 8 p.m.
In the Oracle Shopping Mall each Wednesday and Friday from 11 a.m. to 1 p.m.
Christmas Eve Carols
Join us at 10.30 p.m. for coffee and mince pies and carols until midnight

Sunday 17th December 2017 at 6 p.m.

Family Carol Service





Everyone will be welcome