Join us for worship on any Sunday - at 10.00 a.m. and 6.00 p.m.
Note: there is no evening meeting on July 2nd due to the band playing in the Forbury Gardens
All our community areas and all public worship areas have excellent wheel-chair access.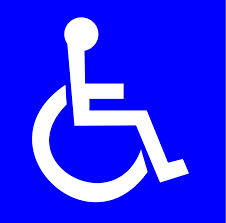 Reading Central band will be at Windsor Castle
on Saturday July 1st, noon to 3 p.m.

A Sunday afternoon concert
in the Forbury Gardens
on 2nd July
from 3 p.m. to 4.30 p.m.

by Reading Central
Salvation Army Band



We will be at the Reading Festival again in August to serve the visitors