There is no on-line worship on Sunday 25 October due to the Territorial Congress
All our community areas and all public worship areas have excellent wheel-chair access.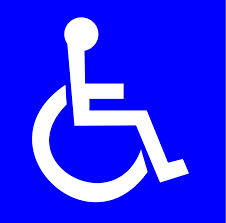 During Coronavirus lockdown
We meet via the internet on
Sunday morning and Wednesday evening for a time of worship and fellowship
and on Friday morning for prayers

Other routine activities are suspended
For more information, please contact
Major Richard Welch
Please note: We are using the Givt app to take part in our routine collections
Worship on-line
There will be no on-line meeting on Sunday 25th October
due to the Territorial Congress

If you would like to join our on-line worship on other Sundays we would be pleased to welcome you.
CHILDREN CAN′T GET TO SUNDAY SCHOOL?