Sunday worship will take place on−line at 10 a.m. by invitation.
All our community areas and all public worship areas have excellent wheel-chair access.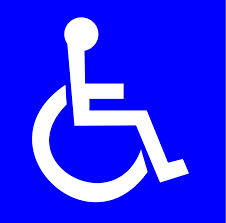 During Coronavirus lockdown
We meet via the internet on
Sunday morning and Wednesday evening for a time of worship and fellowship
and on Friday morning for prayers

Other routine activities are suspended
For more information, please contact
Major Richard Welch
Sunday June 13 at 10 a.m.
We will meet again for socially distant worship at our hall
Numbers will be restricted to 50 people who have pre-booked a place


Worship will also be available via zoom
The tomb is empty - He is risen
We celebrated the ressurection of Jesus on Easter Sunday
NEW LEADERSHIP AT THIS CHURCH AND COMMUNITY CENTRE
From July 22 2021, Major Richard Welch will be moving from this church to take up a new appointment at The Salvation Army in Bexleyheath
Majors Beth and Adrian Maddern have been appointed as the Corps Officers at Reading Central.
View our diary for
2021