Join us for worship on any Sunday at 10.00 a.m.
All our community areas and all public worship areas have excellent wheel-chair access.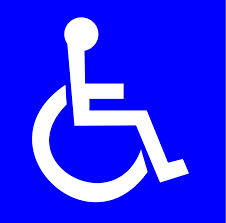 We will be celebrating Mothers' day on Sunday March 22 with a special service at 10 a.m.'.
Do come and join with us


Watch this space for details of our programme

Forthcoming events include:
Mother's day service,
Palm Sunday, Holy week and Easter events.