Sunday worship will take place on−line at 10 a.m. by invitation
All our community areas and all public worship areas have excellent wheel-chair access.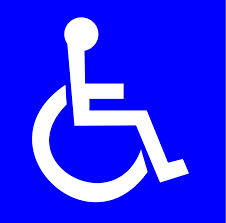 During Coronavirus lockdown
We meet via the internet on
Sunday morning and Wednesday evening for a time of worship and fellowship
and on Friday morning for prayers

Other routine activities are suspended
For more information, please contact
Major Richard Welch
Please note: We are using the Givt app to take part in our routine collections
Worship on-line
Our next meeting will be on-line on Sunday September 20th
at 10 a.m.
to be led by Major Richard Welch
If you would like to join this time of worship we would be pleased to welcome you.
CHILDREN CAN′T GET TO SUNDAY SCHOOL?