Sunday worship will take place on−line at 10 a.m. by invitation
All our community areas and all public worship areas have excellent wheel-chair access.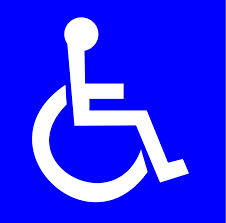 During Coronavirus lockdown
We meet via the internet on
Sunday morning and Wednesday evening for worship
and on Friday morning for prayers
All other routine activities have been suspended
For more information, please contact
Major Richard Welch
Virtual Coffee morning
Saturday 23rd May at 10.30 a.m.

A time to relax and share conversation with members of the Salvation Army during the Coronavirus lockdown.
CHILDREN CAN′T GET TO SUNDAY SCHOOL?
There is a new Sunday School programme today (25 April)