Join us for worship on any Sunday - at 10.00 a.m. and 6.00 p.m.
Note the evening meeting has reverted to the traditional time
All our community areas and all public worship areas have excellent wheel-chair access.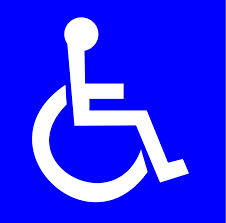 Used clothing & bric−a−brac
Saturday 18th March
10 a.m. to 1 p.m.

Refreshments available
A concert with
and Reading Central Band

on

Saturday March 25 at 7 p.m.

There is no charge for admission but a collection will be taken
We are providing a Bed for the Night during January and February along with other town centre churches.