Sunday worship will take place on−line at 10 a.m. by invitation.
All our community areas and all public worship areas have excellent wheel-chair access.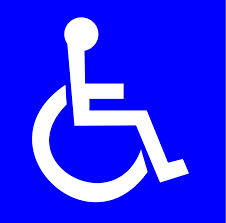 During Coronavirus lockdown
We meet via the internet on
Sunday morning and Wednesday evening for a time of worship and fellowship
and on Friday morning for prayers

Other routine activities are suspended
For more information, please contact
Major Richard Welch
Please note
We are using the Givt app to take part in our routine collections and for other donations to enable our church to fulfill its mission.
On-line Coffee and Chat
Wednesday March 3 at 7.30 p.m.
with Lesley Nicholson
(Birmingham Citadel)
NEW LEADERSHIP AT THIS CHURCH AND COMMUNITY CENTRE
From July 22 2021, Major Richard Welch will be moving from this church to take up a new appointment at The Salvation Army in Bexleyheath
Majors Beth and Adrian Maddern have been appointed as the Corps Officers at Reading Central.
We are planning for life after lockdown
View our diary for
2021