Join us for worship on any Sunday at 10.00 a.m.
All our community areas and all public worship areas have excellent wheel-chair access.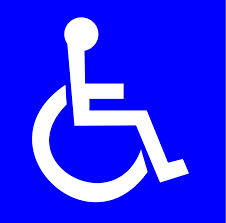 Easter week
Palm Sunday in Broad Street: 12.30 p.m. with Churches Together in Reading
Holy week meetings at 7.30 p.m.
Monday: Jesus annointing at Bethany
Tuesday: Jesus predicts his death
Wednesday: Jesus predicts his betrayal
Thursday: A Passover meal
Good Friday
meeting led by Major Alec Still at 10 a.m.
Easter Day
Forbury Gardens at 8 a.m.
10 a.m. Meeting led by Major Alec Still
On Good Friday
our service is at 10 a.m.
He is not here; he has risen
Our Easter Morning Service is at 10 a.m.
We invite you to join with us to celebrate the resurection of Jesus