Join us for worship on any Sunday - at 10.00 a.m. and 6.00 p.m.
Note: there is no evening meeting on May 28
All our community areas and all public worship areas have excellent wheel-chair access.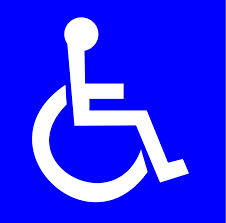 A lunch time concert in
Broad Street, Reading
on
Friday 16 June
from 11 a.m.
by members of Reading Central Band


There will be a collection to support the community and social work of The Salvation Army