Join us for worship on any Sunday at 10.00 a.m.
All our community areas and all public worship areas have excellent wheel-chair access.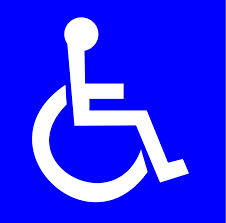 Thank you to all the people who donated to support our work to meet real needs in our local community throughout 2019 and particularly during the Christmas season.


Watch this space for details of our programme

Forthcoming events include:
Mother's day service,
Palm Sunday, Holy week and Easter events.