Everyone is welcome at this Christian church
For more about what is happening in our church follow us on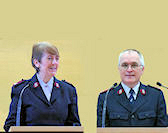 Contact our officers (ministers)
Majors Adrian and Beth Maddern

STUDENTS!
We welcome students.
Let us know if you are coming to study in Reading.
Changes to the Parent & Toddler group booking system
You need to book a place each week to bring your child to this activity.
Click to book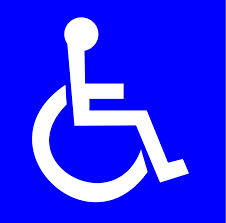 All community & worship areas have wheel-chair access.
REGULAR ACTIVITIES
Our Vision is to be a loving, vibrant, Spirit-filled church with a burning desire to serve our community, welcome people into our fellowship, introduce people to Jesus and to grow disciples. We exist for "others"