Sunday worship takes place at 10 a.m. We are pleased to welcome everyone
All our community areas and all public worship areas have excellent wheel-chair access.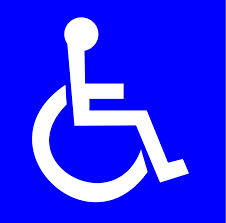 We will be serving visitors to the Reading
Festival,
26−28 August
Worship is led by Majors Adrian and Beth Maddern
Join our Sunday service any week at 10 a.m.
REGULAR ACTIVITIES
Dates for your diary
26th−28th August
Mission to Reading Festival
4th Septemper − Fellowship time in Prospect park from 12 noon.
(Details to follow)
25 Sept − Territorial day of prayer
for victims of Human Trafficking.
8th & 9th Oct - Harvest celebration.
19th November − Christmas Fayre.
27th November − Christmas fellowship meal.
10th December − Carol concert featuring the Black Dyke trombones.