Join us for worship on any Sunday at 10.00 a.m.
All our community areas and all public worship areas have excellent wheel-chair access.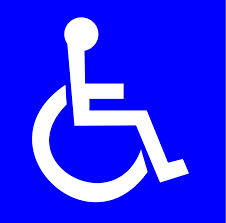 Wed 29th to Fri 31st August
10am to 12.30pm!
If you′re aged between
5 and 11 we would love
to see you.
We ask for a voluntary donation of £1 per child per day
We are working with "Transforming Lives for Good" to provide free hot lunches during the summer school holiday.
They will be available each Thursday from 26thJuly to 30thAugust. between 11.30 a.m. & 1.15 p.m.
A session also includes children play and craft activities
Click to view/print an invitation letter
We will be at the Reading Festival again this year
to support the visitors and provide food at affordable prices