Join us for worship on any Sunday - at 10.00 a.m. and 6.00 p.m.
Note the evening meeting has reverted to the traditional time
All our community areas and all public worship areas have excellent wheel-chair access.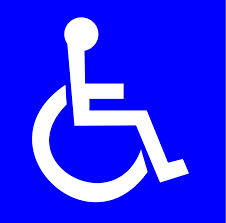 Join with Reading Central Band on Easter morning at 8 a.m. in the Forbury Gardens, Reading
as we celebrate, with other local churches, the RISEN CHRIST
A concert with
and Reading Central Band
on
Saturday March 25 at 7 p.m.
There is no charge for admission but a collection will be taken in aid of two charities:
Guide Dogs for the blind
and The Alzheimer's Society
We will also be collecting your unwanted foreign currency.
We invite you to visit us at Easter.
We have evening meetings throughout Holy Week (Monday to Thursday)
On Friday we meet at 10 a.m.
Then join us to celebrate Christ′s ressurection on Easter Sunday
at 10 a.m.