Join us for worship on any Sunday at 10.00 a.m.

All our community areas and all public worship areas have excellent wheel-chair access.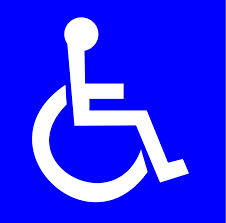 A new year resolution?

Resolve to become a more active member of a church.
You would be made very welcome at The Salvation Army
During December 2017:
This church distributed food hampers to nearly 800 struggling families in Reading,
We accomodated street sleepers during the coldest nights.
We provided brass ensembles at various locations around the local area on more than 20 occassions and channelled donations from the generous public to meet local community needs
We celebrated the birth of JESUS, in who's name we do everything.