Sunday worship will take place on−line at 10 a.m. by invitation.
All our community areas and all public worship areas have excellent wheel-chair access.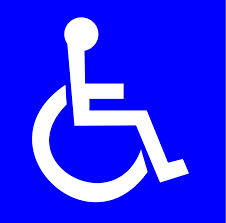 During Coronavirus lockdown
We meet via the internet on
Sunday morning and Wednesday evening for a time of worship and fellowship
and on Friday morning for prayers

Other routine activities are suspended
For more information, please contact
Major Richard Welch
Please note
We are using the Givt app to take part in our routine collections and for other donations to enable our church to fulfill its mission.
On-line Coffee and Chat
Wednesday January 27 at 7.30 p.m.
with Susan Turner
Saturday January 30 at 7.30 p.m.

Safari supper - without leaving your house (details coming soon)
Wednesday February 10 at 7.30 p.m.
with Andrew Blythe