Sunday worship will take place in our building at 10 a.m. - WELCOME BACK
All our community areas and all public worship areas have excellent wheel-chair access.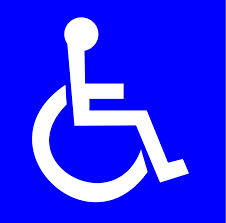 Friday 24 September from 11a.m.
We will be playing music in Broad Street.
A collection will support community work
OUR SUNDAY SCHOOL HAS STARTED AGAIN
Since August children and teenagers are able to attend Sunday School.

RAINBOWS ARE MEETING AGAIN

THE HOME LEAGUE IS MEETING AGAIN
---
Everyone will follow Covid protection measures.
View our diary for
2021